PQ Art Parts is a library of real, handmade wipes/transitions, a lot of frames plus some useful elements like edges, individual brush strokes, bubbles and some lower thirds. Each Part was lovingly painted, inked or sketched in multiples, shot in VERY high resolution, cleaned, then sequenced at either 12FPS or 24FPS. They're designed to bring arty character to any layer in After Effects.
$49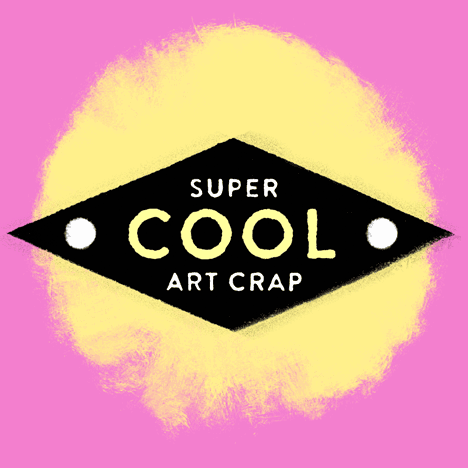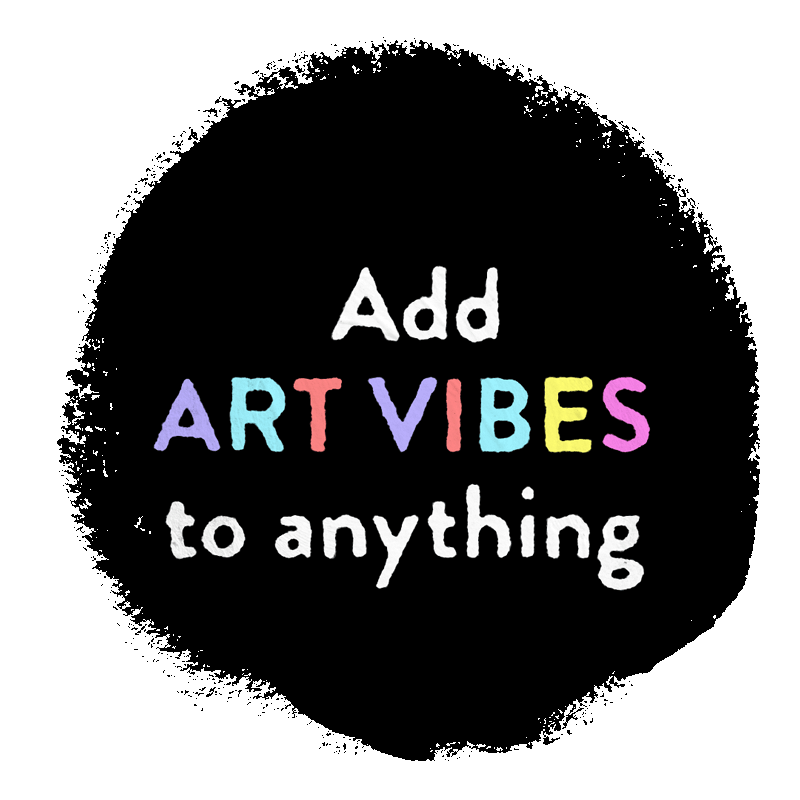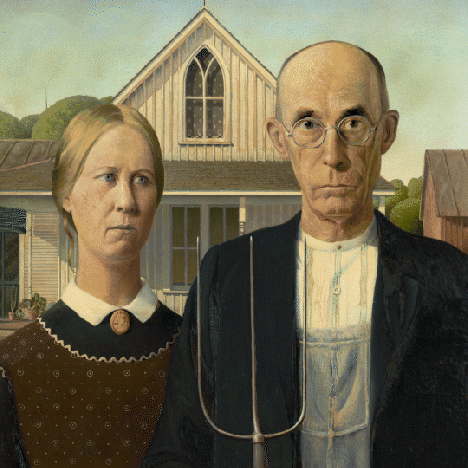 Get down & dirty with PQ Grit Kit. Over 160 real, macro-photographed, animated, royalty-free high resolution textures, designed for blending in After Effects, Nuke or even Adobe Premiere. Use as interesting luma mattes for type, shape layers or anything you want. Add real noise or grunge to footage or get crazy with displacement in Cinema 4D. PQ Grit Kit is a fastidiously curated library of super useable everyday moving textures like paper or card, ink or paint, concrete, woods, scribbles or sand, and now textures sourced from neighborhoods around Los Angeles. There are odd-balls like glitter, kitty litter, wholewheat tortilla, ketchup, vegan chicken nuggets and even pubes (you're welcome).
$49
A big fat library of all the obvious, everyday icons that a motion designer needs to keep handy. They're all pre-animated & easy-peasy to customize. Just browse via the Script UI Panel inside After Effects & pop them into your project, use the controllers to tweak lots of parameters & BOOM: Massive time save.
$49
I have something new cookin'… Wanna hear first?